Windows & Doors
Whether you're opting for home or commercial window installation, there are many benefits you can enjoy from it. Of course, new windows mean an ROI of more than 75%. However, there are also many other advantages; let's take a look at some of them: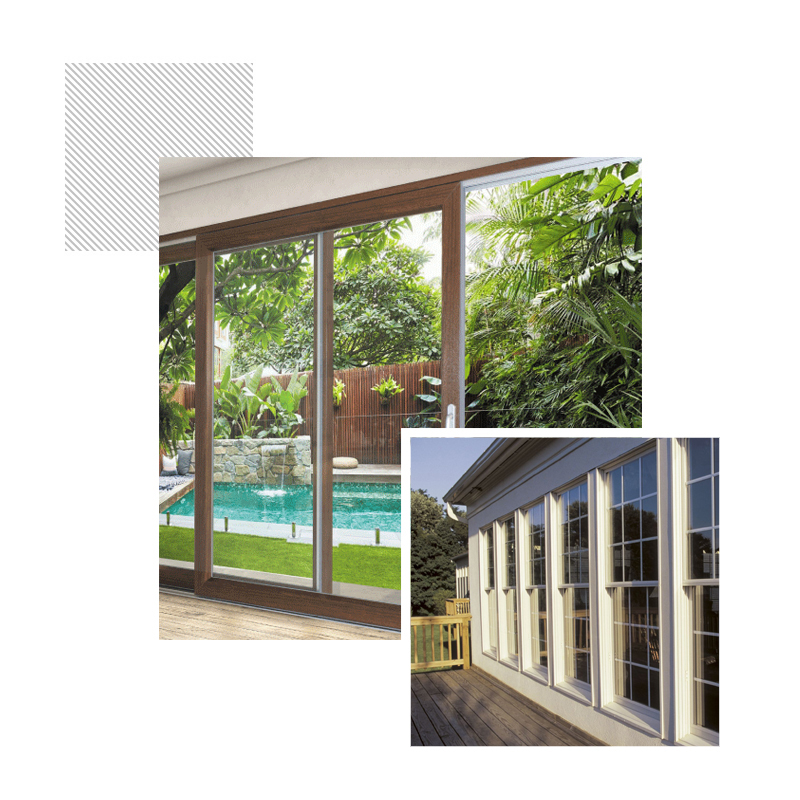 Windows & Doors
If you want to give your home a fresh feel, while brightening the ambience, new windows and doors are a great way to do it. We can work with all kinds of windows, including:
Single or double-hung windows
Doors and Windows
When it comes to windows and doors for your home, proper, professional installation is everything and will save you money in the long run.
When you choose to work with us, one of our dedicated sales representatives will help you choose brand new windows and doors to lighten and brighten your space, add a touch of elegance, or create safety and functionality for your growing family. We will take care of all the details from deciding to ordering to installation and whatever comes in between.

Get fresh air everyday
Allow in Mother Nature's fresh air and bounty, without having to worry about not being able to close your windows or getting them stuck.

Durable
The products we choose combined with the high caliber of our workmanship create lasting designs and exquisite functionality.

Money saver
Save hundreds, if not thousands of dollars on heating and cooling your home. You can also raise the value of your property.

Multiple designs
Our designers will present you with multiple designs that you can choose from to create the natural light you want.
Check Out Some Of Our Latest Projects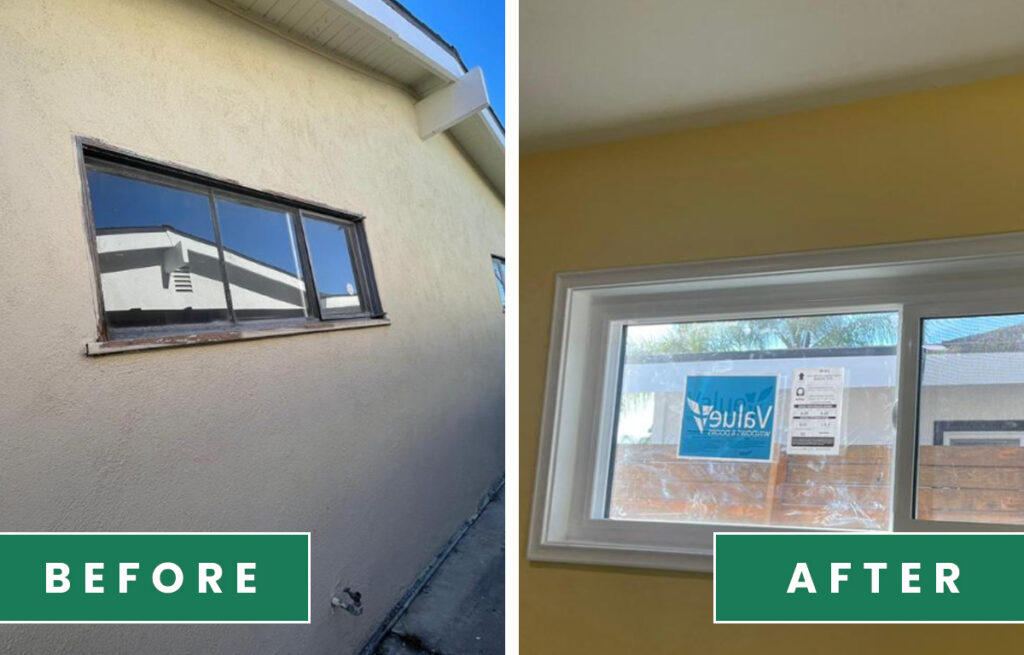 How does it work?
The Maingreen Remodel & Construction Windows & Doors Installation
Step 1 – To start, one of our expert consultants will conduct a site visit to your home to do a full assessment of your home's window and door situation. The process can then include the removal of old windows, casing and trim, the repair of old window openings, and/or carving out new one (s).

Step 2 – From there it's the fun part…did someone say window shopping?! Our experts will help you choose your new windows for the perfect fit.

Step 3 – Then comes installation and the addition of any insulation, extensions or trim molding.

Step 4 – Applying a fresh and inviting coat of paint is the final step.

Step 5 – (happens throughout!) – Our experts will make sure you are happy and informed every step of the way.
Rest Assured. Working with us is a GREAT decision.
With hundreds of happy customers, we know you will be satisfied with our work, our friendliness and our attention to detail. We are dedicated to making your dream home remodel a positive experience.

FREE CONSULTATIONS
We offer free energy efficient consultations with one of our certified experts. We come to you at your earliest convenience.

HONESTY
We value honesty in life and business.

LICENSED
Maingreen Remodel & Construction is licensed and insured.

PROTECTION
With rising energy costs, we can help you protect your spending and increase the value of your home.

TRANSPARENCY
We work with you every step of the way. We provide clear outlines on the scope of work necessary to meet your dream.