Insulation Services
Let us help you keep your home cooler in the
summer and warmer in the winter.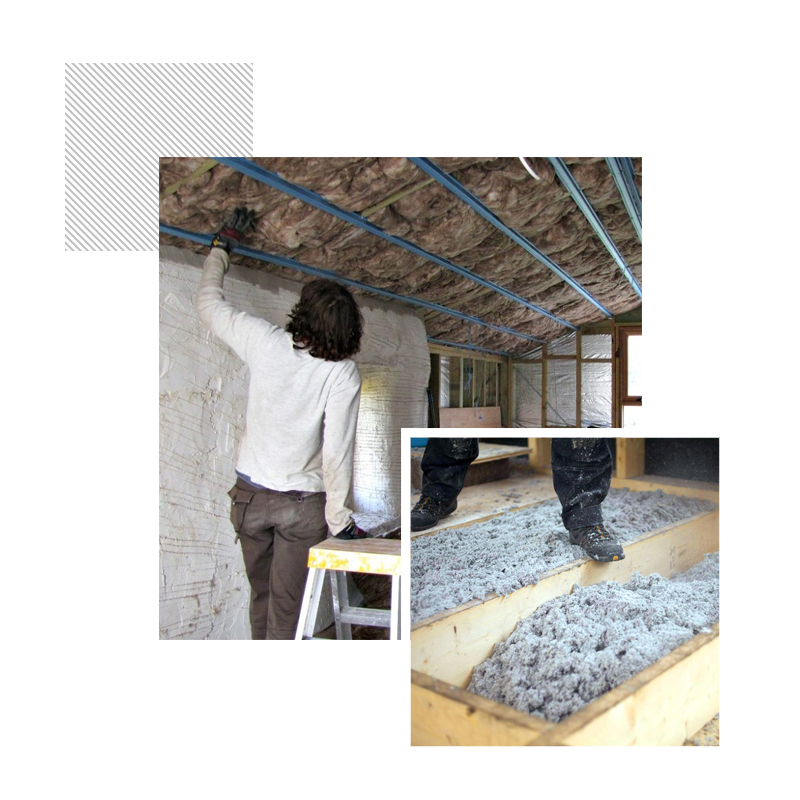 Insulation Services
Insulation helps keep your home cooler in hot summers and warmer in cold winters. This translates to massive savings on your heating and cooling bills!

Insulation is also a sound and moisture barrier, shielding your family from harsh weather conditions and noisy neighbors.
Unfortunately, many older homes in the Los Angeles area still have asbestos in the insulation in the walls. Asbestos is a toxic material that is linked to several cancers including Mesothelioma.

Our experts will send samples of your home's current insulation material to labs where it is tested for asbestos levels. We can then remove all traces of it and replace it with new, healthy insulation materials.
We provide a range of Insulation Services
Covering all of your insulation needs
We offer a variety of materials for your home insulation, including the most common R-15 wall insulation (for interior and exterior spaces), R-38 batt fIberglass insulation, and R-30 faced fiberglass insulation for ceilings and attic spaces. If you have old insulation in your basement or attic, our teams will sanitize the space and do a total upgrade.

Our clean and efficient services are unmatched in quality of materials and installation expertise. We want to provide you with the insulation you need at a cost that makes everyone happy.


Acoustic and heat conservation systems
Keep your home quiet and warm.

Hot & cold protection and personnel protection
Secure your home and keep your family safe.

Insulation and jacketing
Jacketing is a technique which strengthens existing structural pieces such as columns, beams, etc.

Managed maintenance programs
We'll take care of organizing the maintenance you need to keep your home and insulation in top shape.
Recent Projects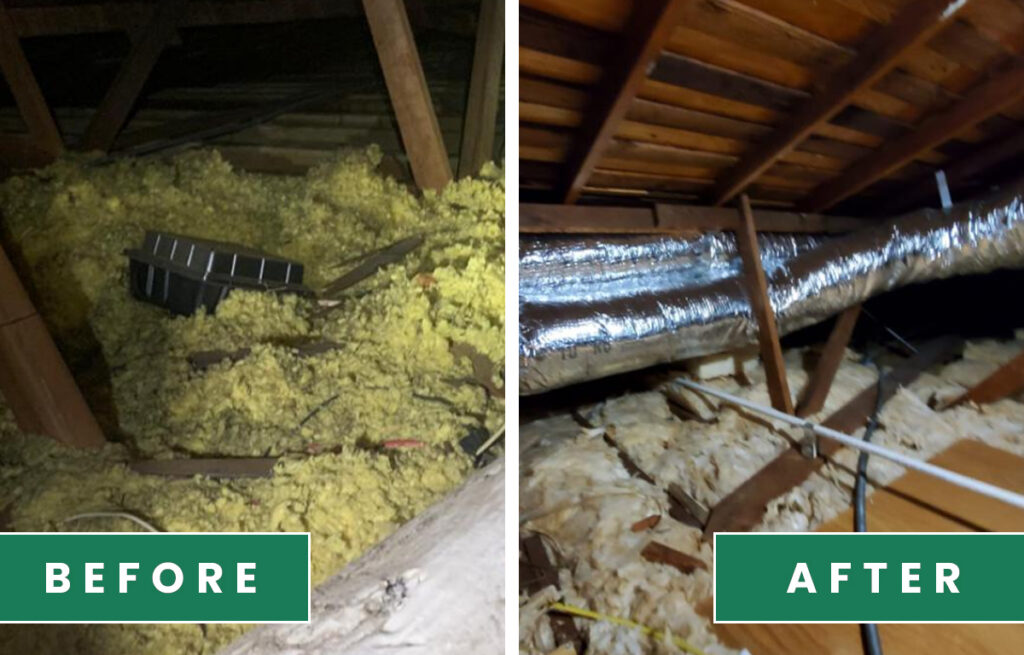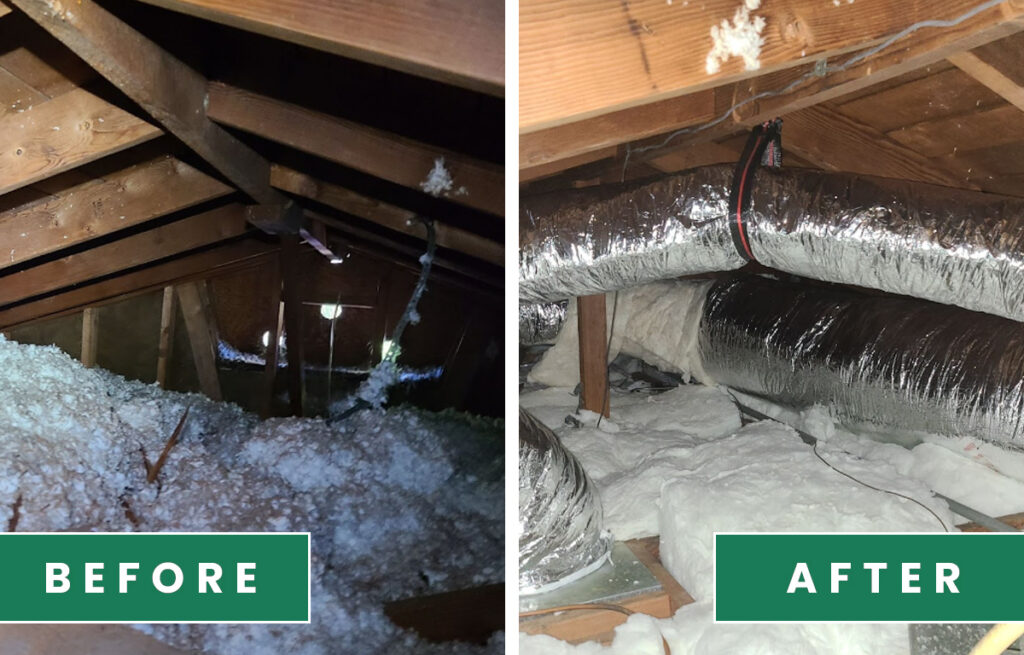 How does it work?
The Maingreen Remodel & Construction Insulation Services
Step 1 – Call us for a free home assessment of your insulation needs. This includes the possibility of a professional asbestos or mold sample.

Step 2 – We send your samples to a lab where they are tested for asbestos or mold.

Step 3 – One of our experts will suggest the best options for your particular situation. We can always help with financing.

Step 4 – We begin the work right away, so you can begin to feel safer and more comfortable in your home.
Rest Assured. Working with us is a GREAT decision.
With hundreds of happy customers, we know you will be satisfied with our work, our friendliness and our attention to detail. We are dedicated to making your dream home remodel a positive experience.

FREE CONSULTATIONS
We offer free energy efficient consultations with one of our certified experts. We come to you at your earliest convenience.

HONESTY
We value honesty in life and business.

LICENSED
Maingreen Remodel & Construction is licensed and insured.

PROTECTION
With rising energy costs, we can help you protect your spending and increase the value of your home.

TRANSPARENCY
We work with you every step of the way. We provide clear outlines on the scope of work necessary to meet your dream.