Flooring
choose the best possible floor for your home, with minimum hassle and high quality workmanship.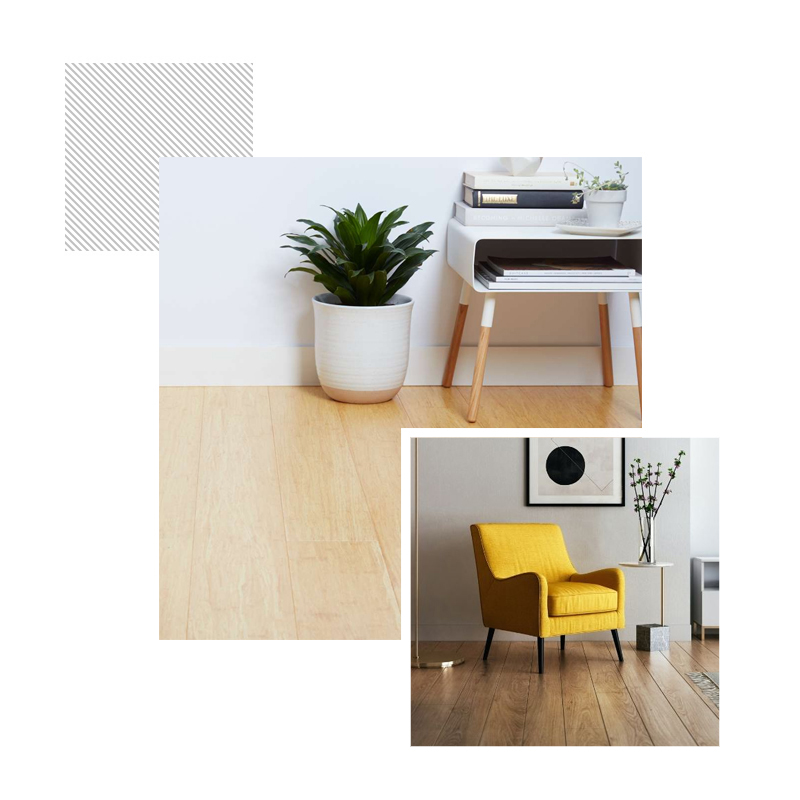 Flooring
It's no secret that Angelinos are leading the way on sustainable living. At Maingreen Remodel & Construction, wherever possible and at your discretion, we can use recycled materials, energy efficient lighting, and water efficient appliances.
We are dedicated to helping homeowners who want to reduce their carbon footprint.
Our design consultants can help you create your unique and inviting space that will also be good for the environment and the value of your property.
Maingreen Flooring
We offer the latest, most beautiful and practical flooring options in Los Angeles.
Let our dedicated team of designers and installation experts guide you to the most cost-effective, maintenance free, budget, and style friendly options for your home.

Contributes to Health and Safety
Easy to clean, breathable flooring means that the little people and pets in your life are exposed to less dust and grime.

Cost-Effective
We have several options to fit your budget.

Low Maintenance
New flooring can dramatically reduce the time you spend cleaning.

Great Appearance
Looking for a fresh update to your home's style? New floors are an inexpensive way to make a big impact.
Check Out Some Of Our Latest Projects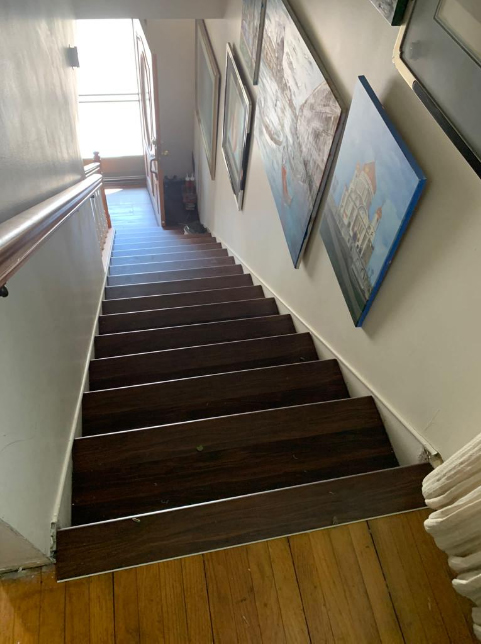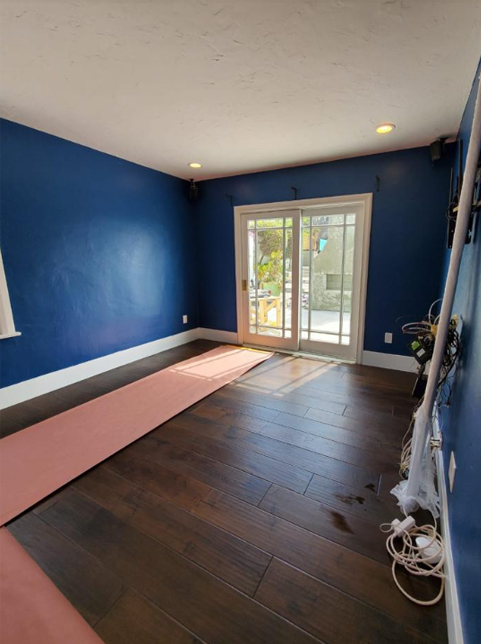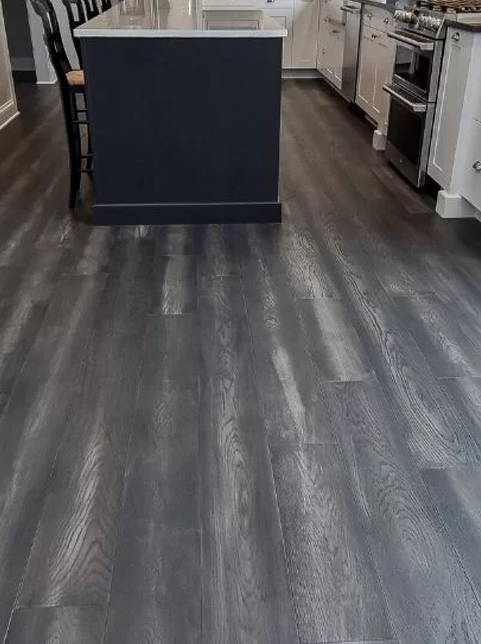 How does it work?
The Maingreen Remodel & Construction Flooring Choices
Step 1 – One of our consultants comes directly to your space to assess the needs and your preferences (style, materials, etc.)
Step 2 – Our designers take that information and create a customized plan for you.

Step 3 – We present the plan and timeline to you and settle on price and other details. We believe that business and kindness go hand in hand and aim to give you that experience throughout.

Step 4 – Our expert teams begin work right away.

Step 5 – The job is completed on time and on budget.
Rest Assured. Working with us is a GREAT decision.
With hundreds of happy customers, we know you will be satisfied with our work, our friendliness and our attention to detail. We are dedicated to making your dream home remodel a positive experience.

FREE CONSULTATIONS
We offer free energy efficient consultations with one of our certified experts. We come to you at your earliest convenience.

HONESTY
We value honesty in life and business.

LICENSED
Maingreen Remodel & Construction is licensed and insured.

PROTECTION
With rising energy costs, we can help you protect your spending and increase the value of your home.

TRANSPARENCY
We work with you every step of the way. We provide clear outlines on the scope of work necessary to meet your dream.