Maingreen Remodel & Construction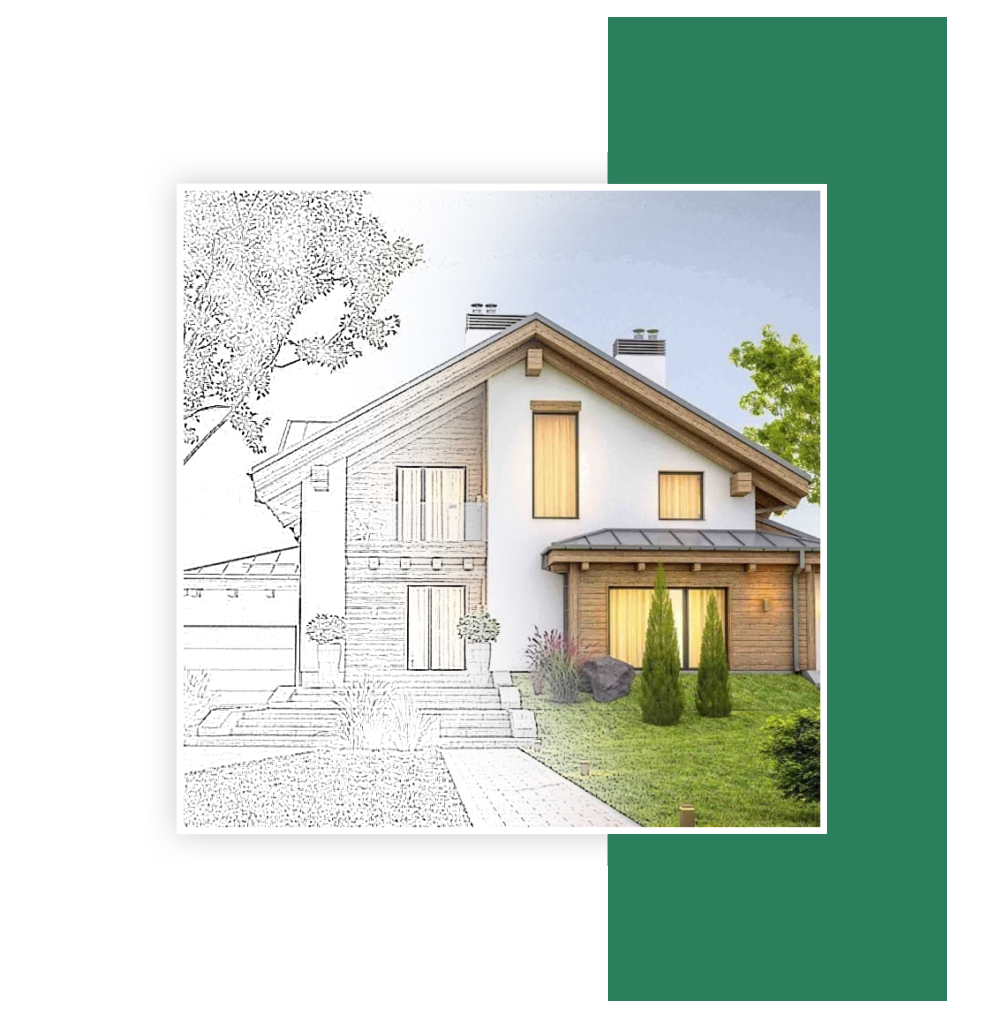 Get the Home remodel you've been dreaming of on time and on budget
Let us help you bring it to life!
Maingreen Remodel & Construction is a full-service, licensed, residential contracting company, which means we can take care of any issue in your home, on your land, or in your garage. We do everything from kitchens and bathrooms, to garage conversions, foundations, roofing, insulation, HVAC , exquisite landscaping, concrete and pavers.
We proudly work with scientific labs that test for asbestos and mold and have professional teams that will come and do the removal. Many of our customers like to bundle our services to get an even better deal. We believe in working with our client's budget and offer a variety of discounts at any point in time. With over 300 successful jobs completed, we are delighted to offer you the best service and quality in the industry.
The Four Pillars
Of Maingreen Remodel & Construction
At Maingreen Remodel & Construction, customer satisfaction is our highest priority. To achieve that we are dedicated to maintaining the four pillars of excellence.
Each one of our employees is extensively trained on how to make sure that we bring these four pillars into each project.
Friendly, Professional Service
Our Team prides itself on making sure YOU feel OUR CARE for your home project
Impeccable Attention to Detail
Each Member of our team goes through extensive training on how to manage details to provide the best service.
Customer Safety and Protection
We Follow California's highest safety guidelines
Transparency
We strive to make your experience as seamless, timely and cost-effective as possible.
Our Services
Whether you want to increase the value of your home before you sell, create a more beautiful and updated living space, or make your home more environmentally friendly while SAVING MONEY on your utility bills, we got you covered.
Learn more about our comprehensive list of services below.
About Us
"A thing of beauty is a joy forever." – John Keats
We believe every project we complete for our clients should be FABulous.
FAB stands for:



We are committed to providing our customers with the very best the industry has to offer, from parts to materials to craftsmanship and function. Our financing experts can work with you to make your dream come true. We can work on any residential or commercial project.
Why Choose Us?
We are among the top residential contractors in the Greater Los Angeles area.
With the growing number of construction and remodeling companies, you may wonder why you should choose us. The answer is clear and simple. Maingreen Remodel & Construction offers top-quality services to our clients, at a fair price, with kind and friendly customer service. We train our team to work efficiently and masterfully with all of the finishing details that make our jobs truly unique. Our employees are personally trained by our owner, so that we can make sure that your project will be all that you dreamed of and more.
With over 30 years of combined experience, we are THE BEST CHOICE for your home remodel.

Professionalism
We extensively train every member of our team to make sure that we provide kind, professional service to each and every one of our customers.

Teamwork
We believe in teamwork, and when you sign with us on ANY project (big or small) you join OUR WINNING TEAM, which is dedicated to creating the remodel of your dreams at a price you can afford.

Efficiency
When time is of the essence, so is efficiency. With expert site managers we make sure that our work is completed in the quickest, most

Creativity
As Einstein said, "Creativity is intelligence and having fun." Let us show you some fun with our 2d and 3d renderings of your home space by our dedicated team of designers.

Innovation
We have a few team members dedicated to exploring and staying on top of the most up to date best practices and innovations in the industry.

Positive Attitude
As the saying goes, "Attitude is everything." We agree wholeheartedly. In fact, a positive attitude and growth mindset are two of the cornerstones of our business. We believe that every interaction with a customer is not only an opportunity to discuss the project, but also an opportunity to share positive energy, creativity and enthusiasm around your dream home remodel.

Dedication
Our customers consistently comment on how they feel our authentic dedication to their home, their project, and their well-being.

Quality
Just as a great meal begins with the freshest ingredients, we believe that the best finished projects begin with the quality materials AND quality workmanship. Let us help you welcome the quality you deserve into your home.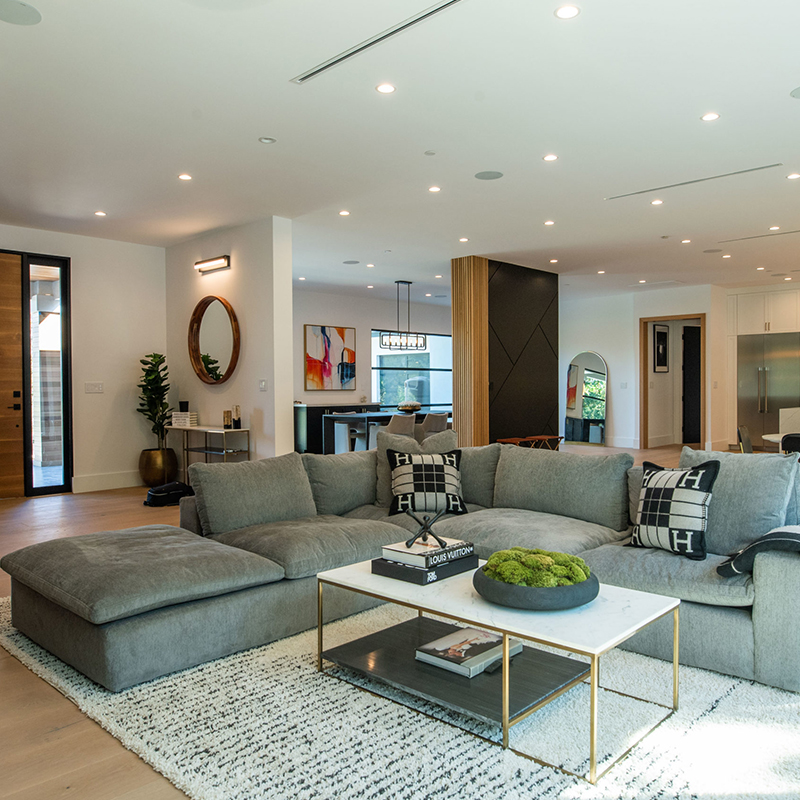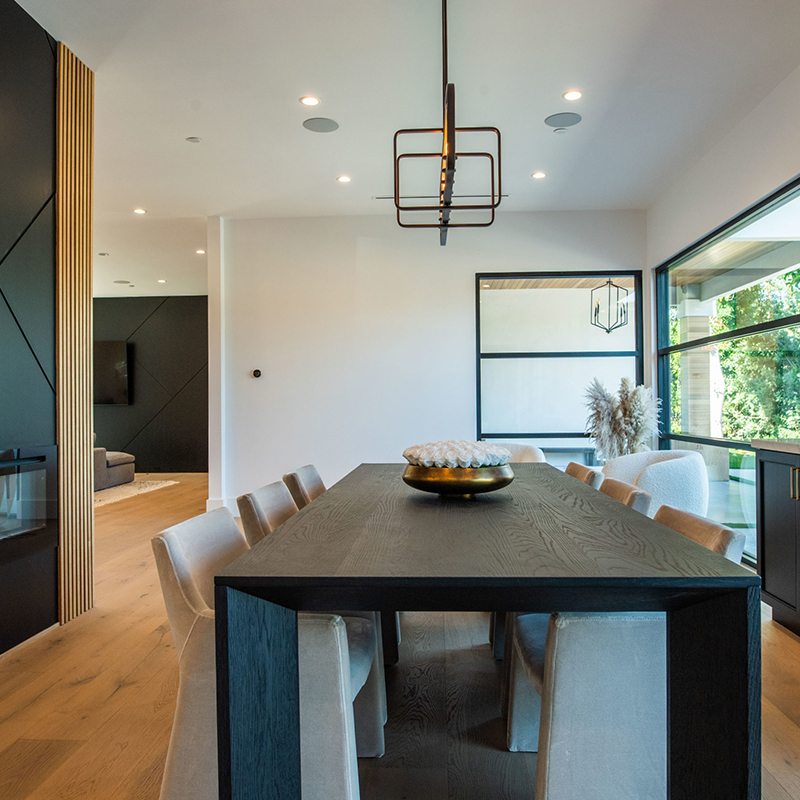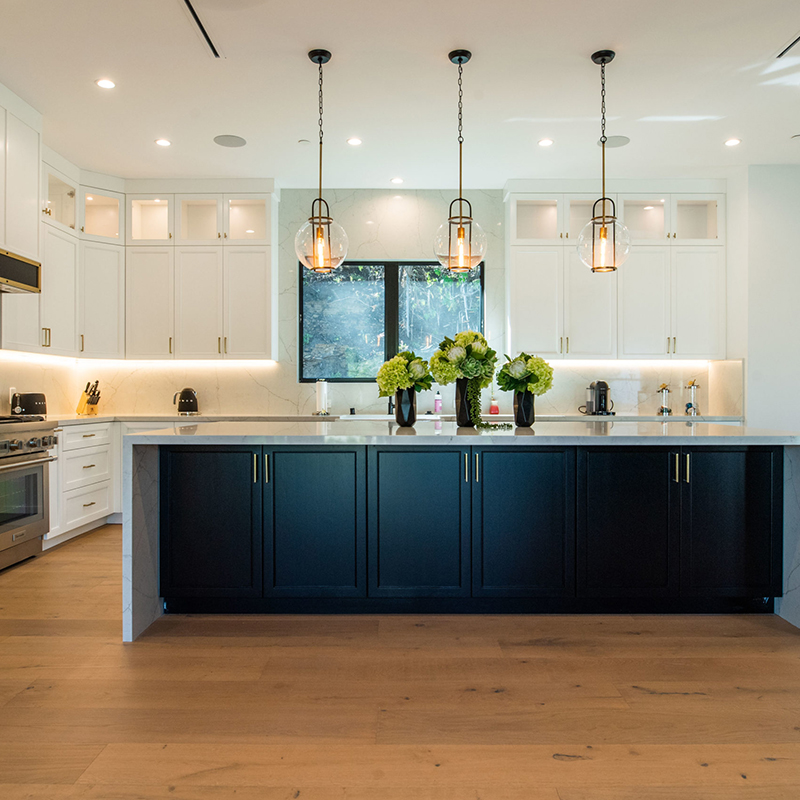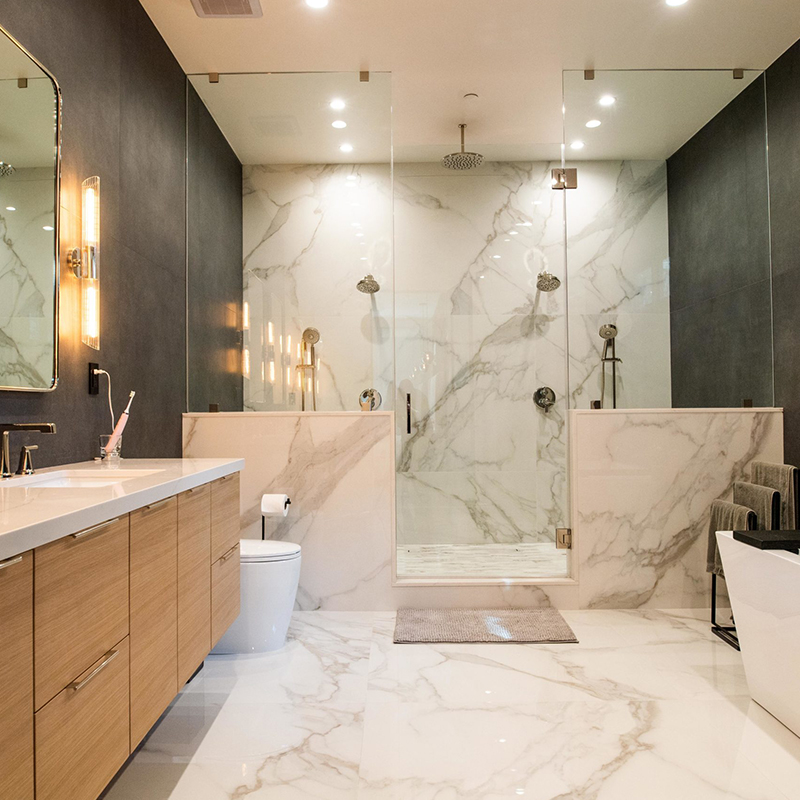 .
.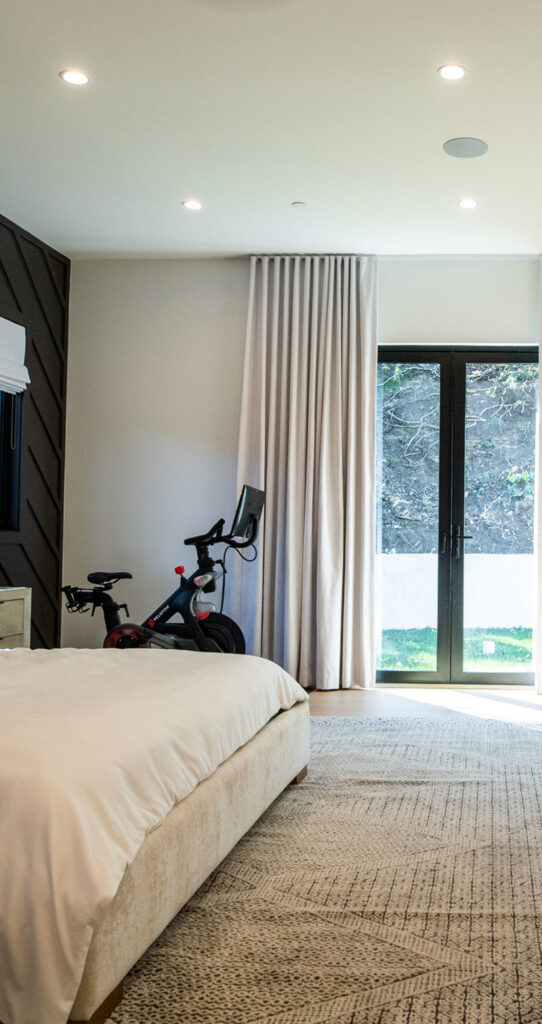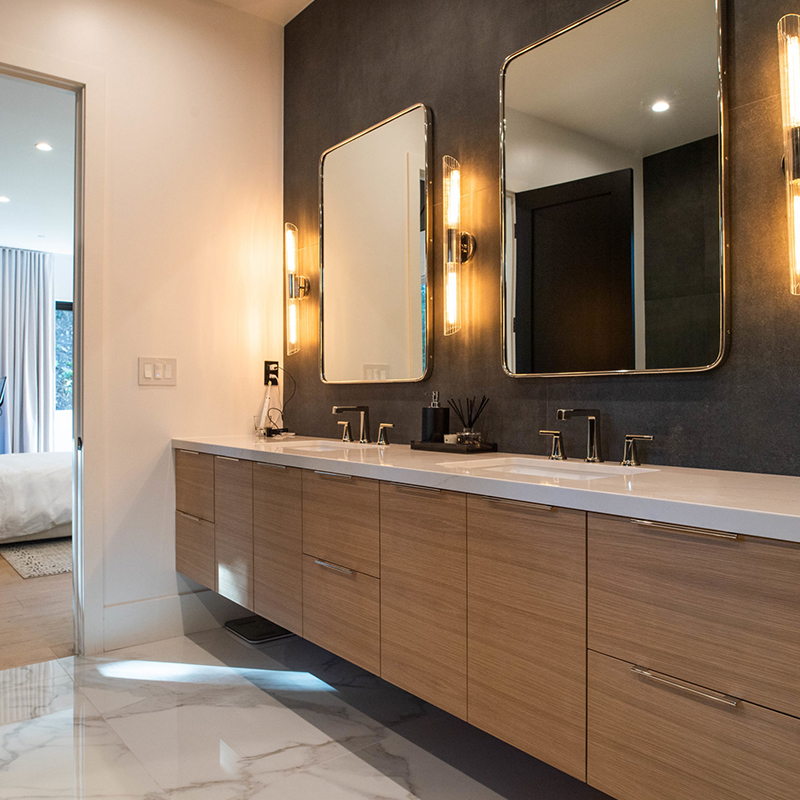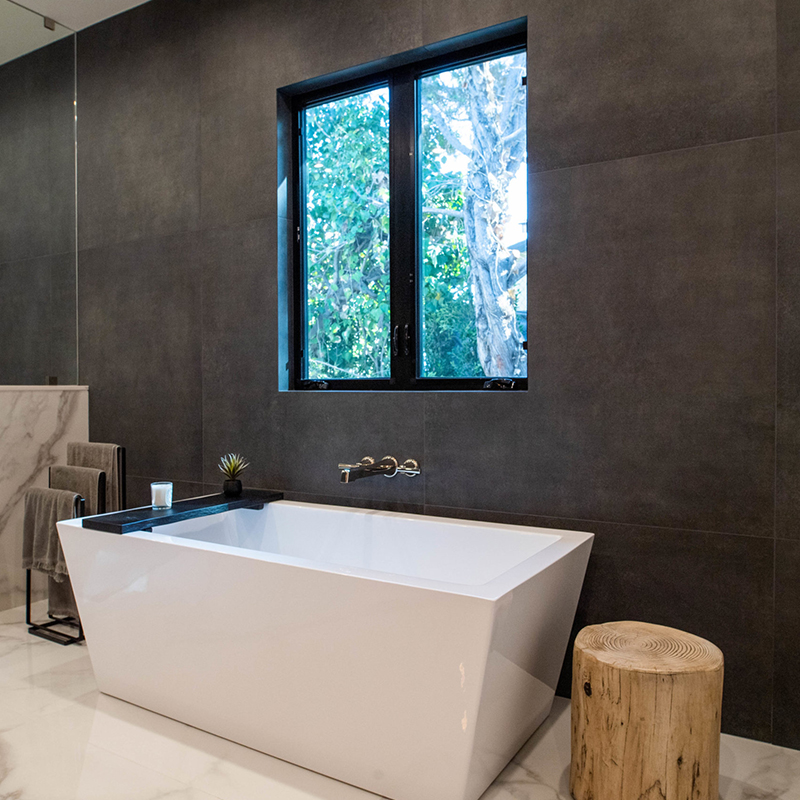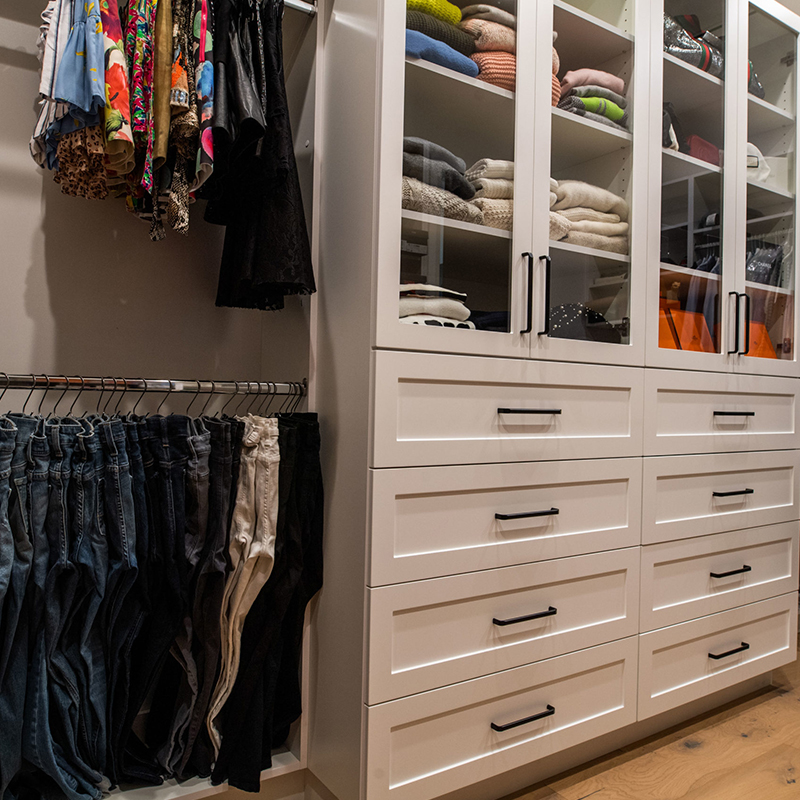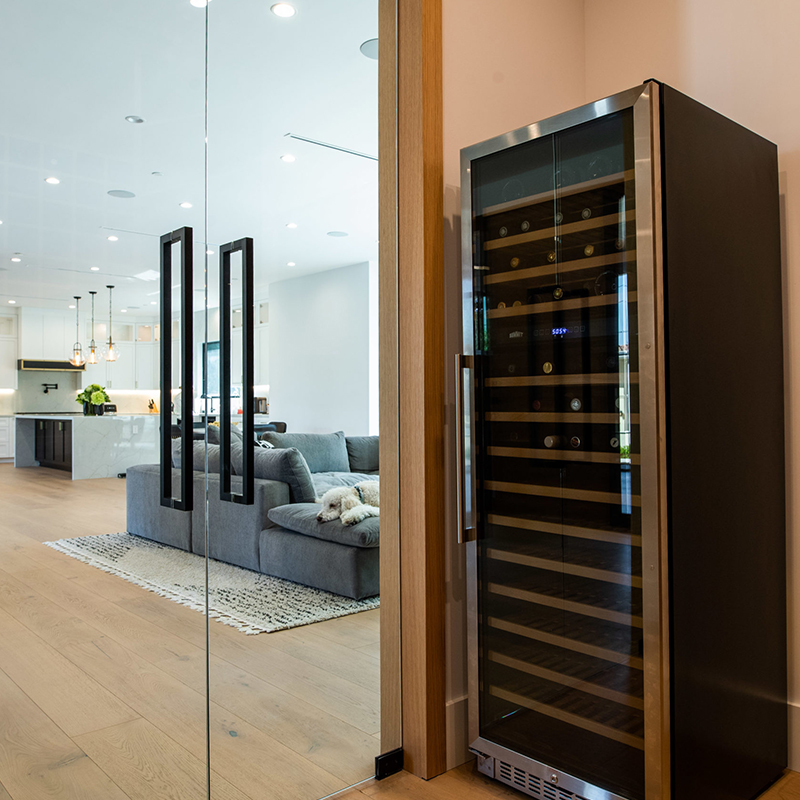 Testimonials
"Making customers happy is the best business plan" -Jonathan Aufry
We are proud to share that our relationships with our clients are a top priority. We go to great lengths to make sure that our customers feel that we support them through the process of their renovation and care about their satisfaction and experience.

Here is what some of our clients have to say:

"I'm thrilled with my new living room and kitchen flooring, thanks to the excellent work of the team from Maingreen. Our project manager, Joe, was professional and knowledgeable, and he made sure we understood exactly what we would be receiving and how the process would go. We felt supported and that the process was easy and the price was fair. I would recommend him to anyone looking for a reliable contractor."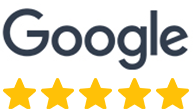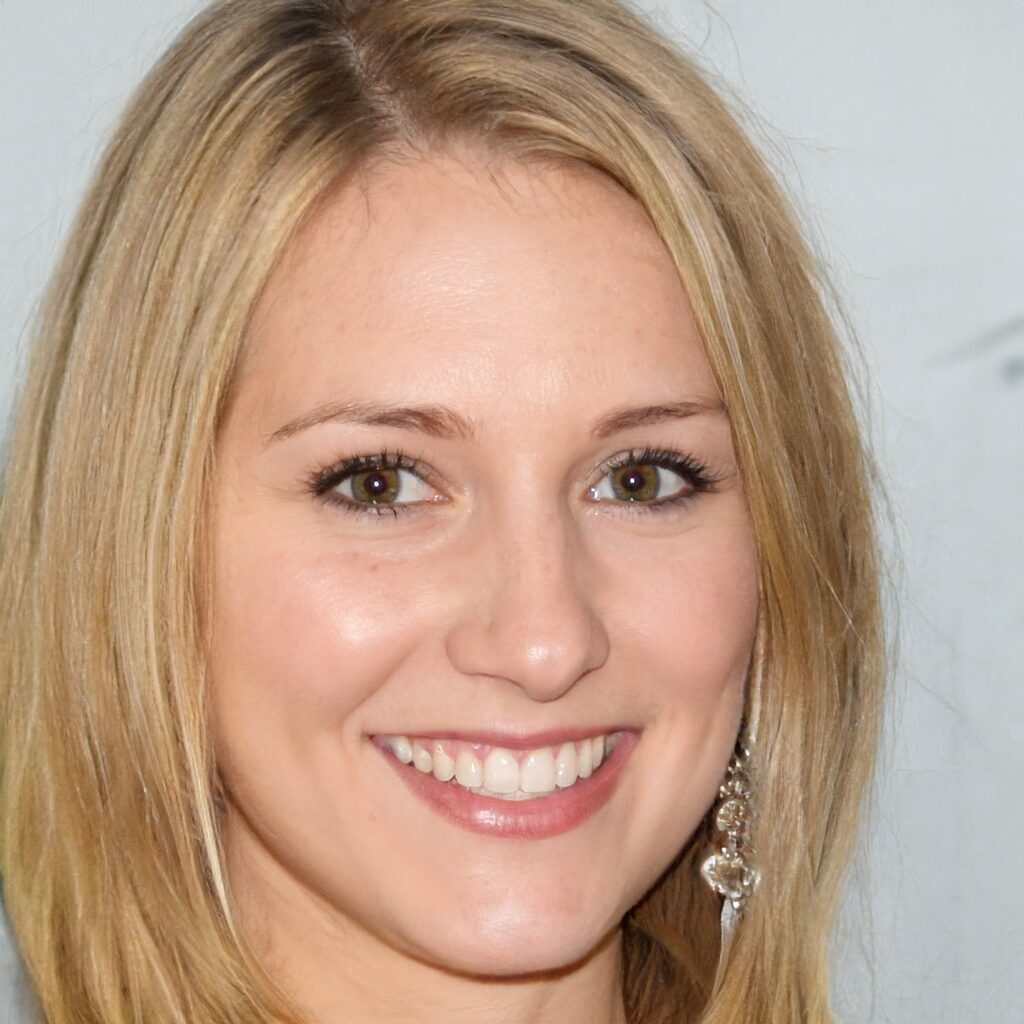 "With all of the buzz about the tax credits etc, we finally made the switch to solar and we couldn't be happier. The team at Maingreen walked us through the whole process and were able to get us a unique deal through a financing company. Now we are saving so much on our bills and we feel good that we are a part of helping the environment in these crazy times. Matt and his team were very helpful and responsive throughout – from the first call to install to follow up. I would definitely work with them again on other projects in our home."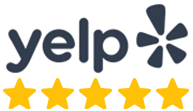 "This company honestly deserves more than 5 stars! What I always wanted in a home is what I now have because of them: a beautiful kitchen and a luxurious bedroom. I am overjoyed with the outcome and can't wait to sleep tonight in my newly designed bedroom OMG! Thank you Maingreen… you are the only remodeling and construction company that I trust."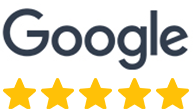 FAQ
Here are some of the most frequently asked questions about our company and services: